I've always had a thing for San Francisco. It was completely unfounded, I had never been there, but I romanticized this city in my head for years. And so, for our second and final (for now) stop on our West Coast adventure—San Francisco, California.
There is so much to see and do here, it was overwhelming. Each place we went to was so different from the last. It felt like several small cities in one. I must go back of course.
But for now, some SF highlights...
The Marker: Another boutique hotel, this time art deco style. So beautiful. Oh, and every evening at 5 pm, free wine. Free wine is good anywhere, but in a city that's so expensive, there was no passing this up.
Walking through a few of the many neighborhoods: This city is absolutely walkable, but the walking ain't easy. Those hills are STEEP. My quads burn just thinking about it. We really got a good look around on our many mini-breaks from scaling the sidewalks.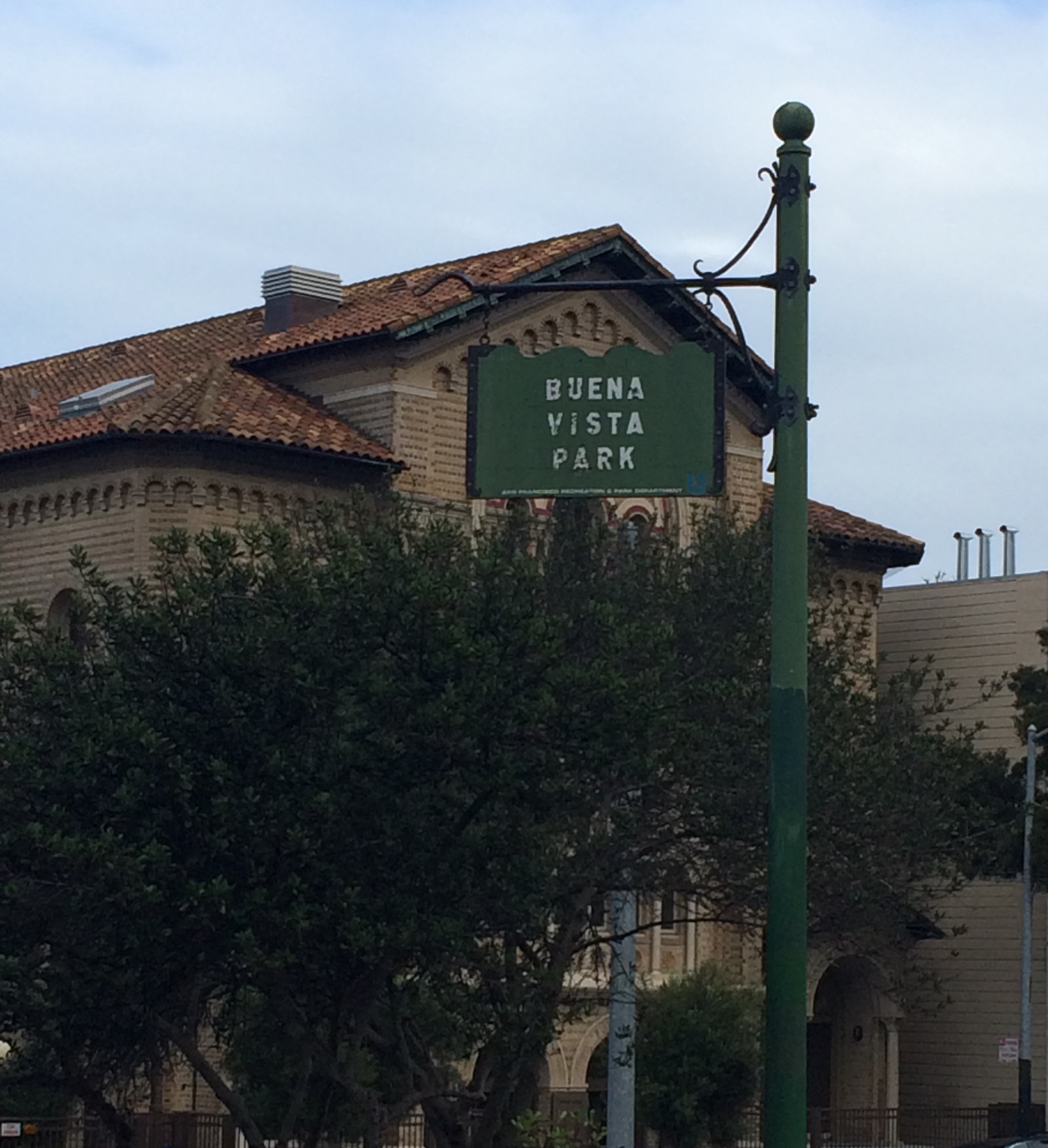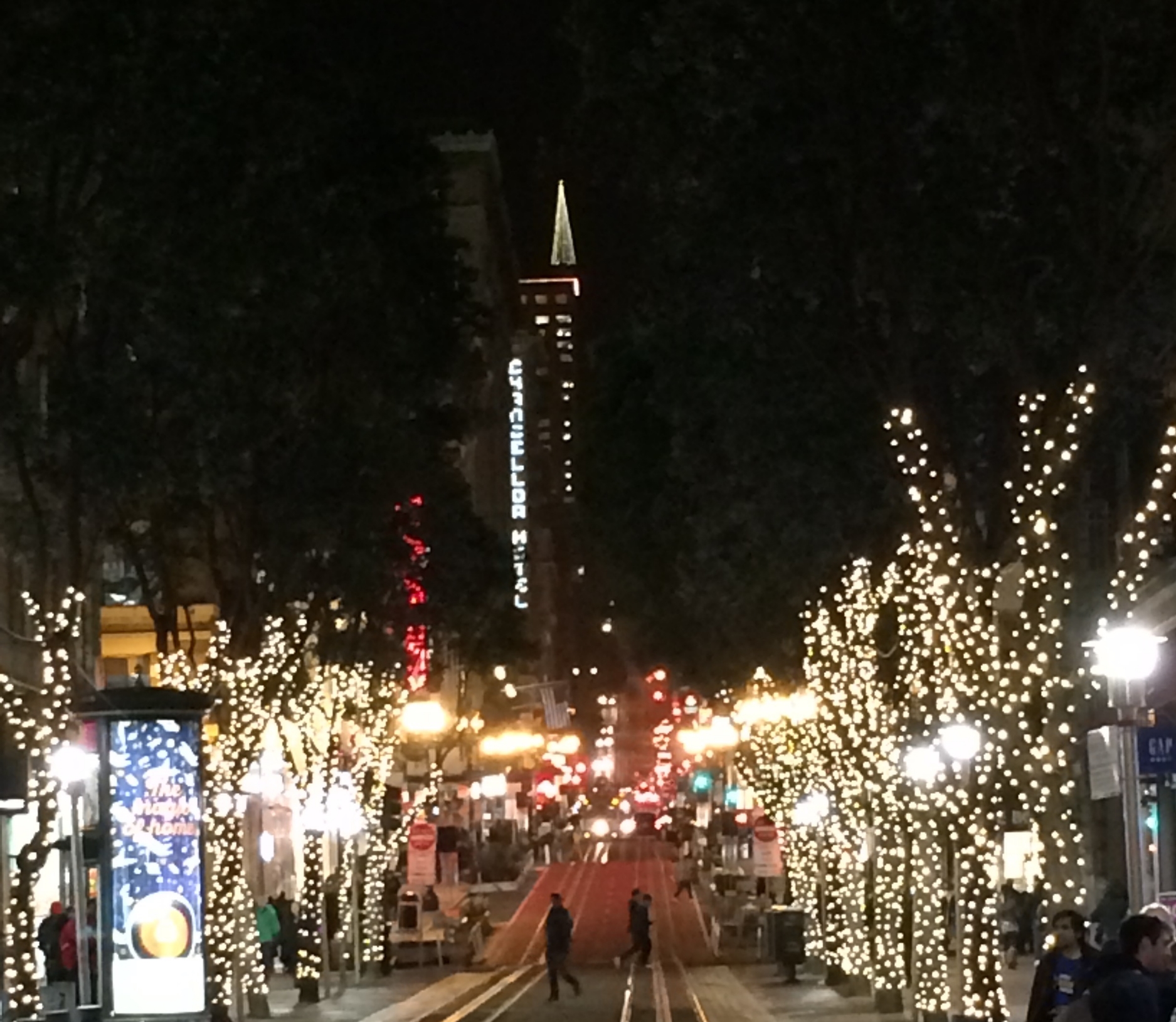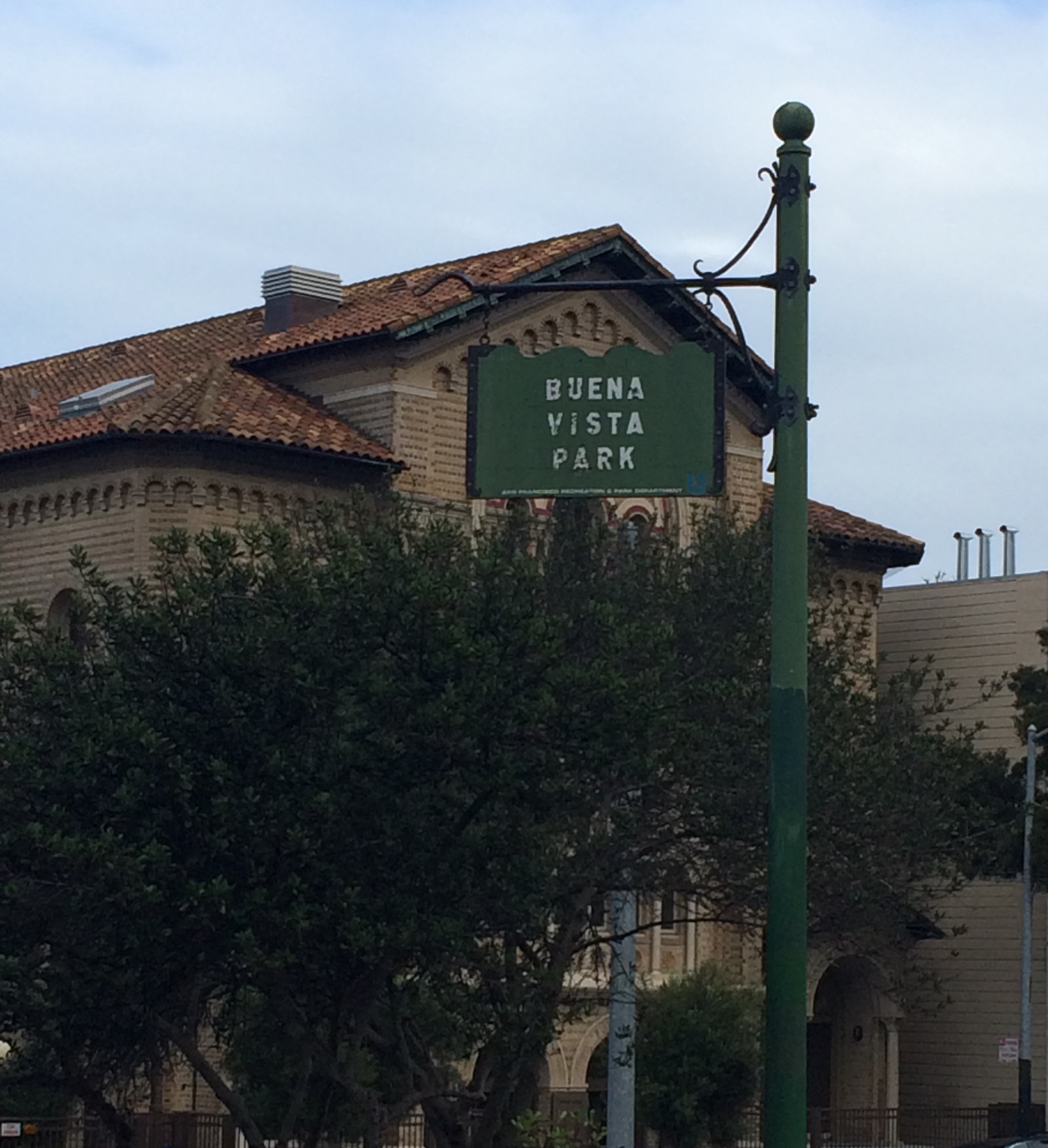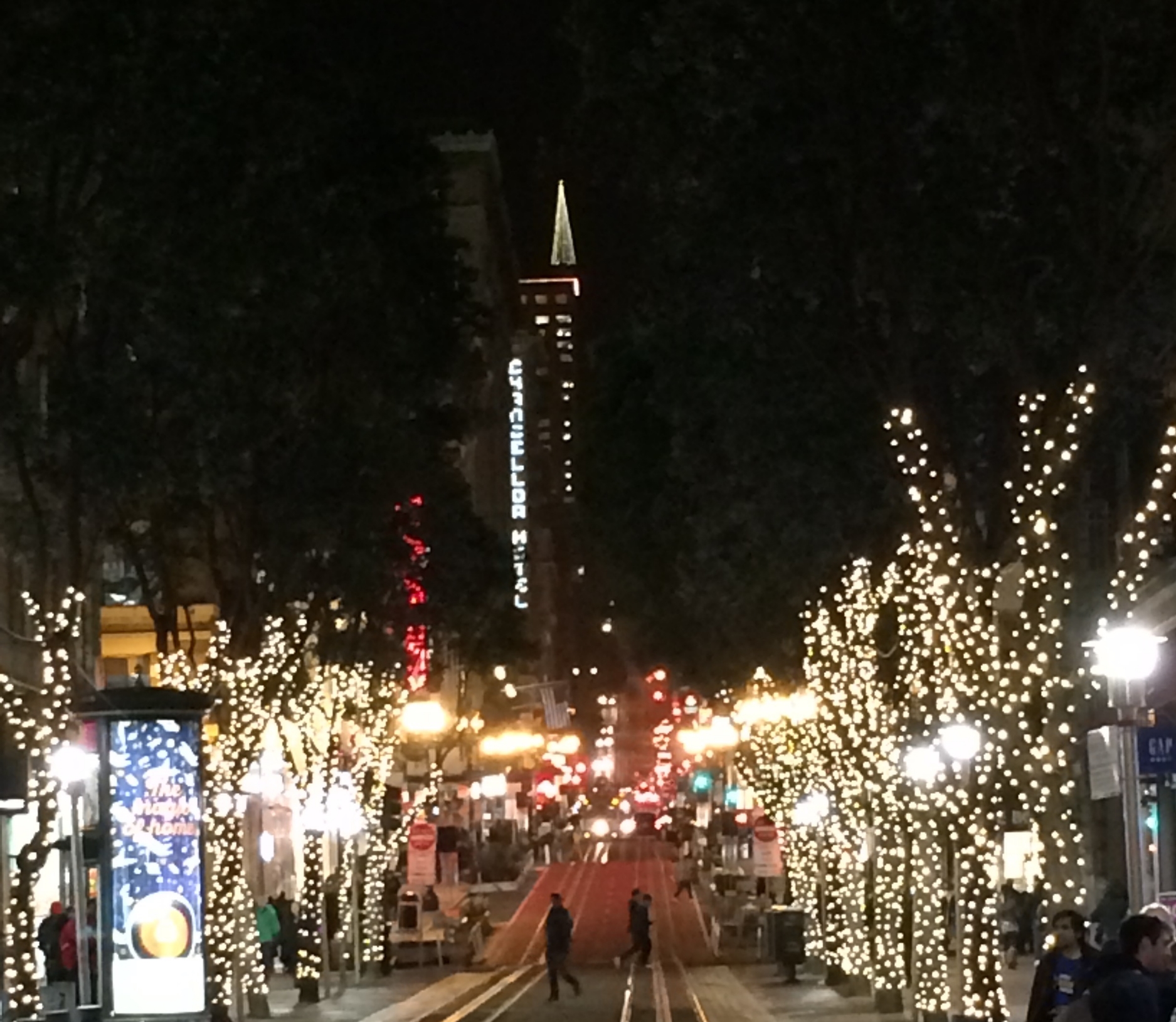 Greens Restaurant: For my birthday dinner, I took a chance and found a vegetarian restaurant ahead of time, banking on the good reviews. Perfection.
Alcatraz: Met with William Baker, a former Alcatraz inmate and author of Alcatraz #1259. Bill was a real hoot when welcoming us to the Rock. Can't wait to start reading his book!
Golden Gate Park: So much more than just a park—there are museums, an arboretum, waterfalls, bison, ducks, and at the end…the Pacific Ocean!
Golden Gate Bridge: We didn't cross it, but come on, you gotta go see it at least.
The Palace of Fine Arts: We could not get over this structure. Part of the Panama-Pacific International Exposition of 1915, it was originally built to last for just one year. The city came together to preserve the landmark in the 1950s and the 1980s, and the impressive structure lives on.
Roam Artisan Burgers: Can't pass up a good artisan burger, even if it is made of beans. This burger was the perfect amount of huge, but the fry-fecta really won us over. Ever have the debate between regular and sweet potato fries? Well this little beauty had both, plus zucchini fries. A couple beers, and this was easily one of the best meals in San Francisco.